The most popular hairdressing and barbering scissors in the world are from Japan. This is due to the Japanese having access to locally made premium cutting steel and high-quality manufacturing that allows them to produce professional-grade hair scissors.
What makes Japanese scissors the best is their reliability and trustworthiness that has professional barbers, hairdressers and hairstylists coming back for more.
A few of the most popular hair scissor brands that make Japanese style products include:
When it comes to professional hairdressing and barbering, you need a pair of scissors that will hold a sharp edge for longer as you will be cutting hair continuously everyday.
Ask any hair professional for their recommendation of hair scissors and they will point you towards Japanese shears.
The Best 5 Japanese Hair Scissors
There are many different types of Japanese hair scissors, where the more expensive models are manufactured in Japan using premium Japanese steel, and the cheaper models are manufactured in Shanghai, Taiwan or Korea with Japanese steel.
1. Yasaka Offset Hair Scissors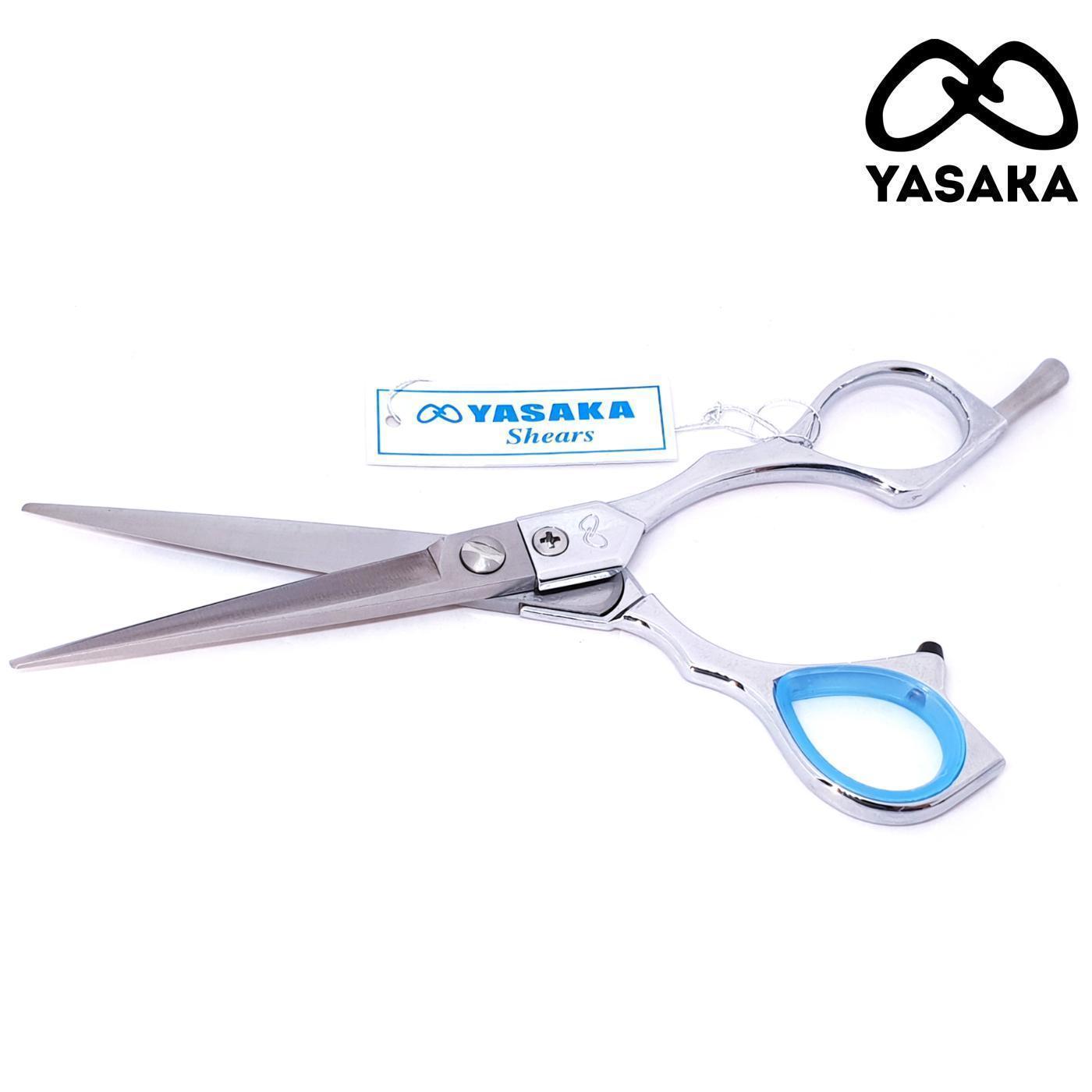 The Yasaka offset scissors are the most popular cutting shears from Japan due to their ergonomic design, premium steel, slice cutting edge and affordable price.
Click here to read more about the Yasaka Offset Scissors
2. Joewell Classic Hair Scissors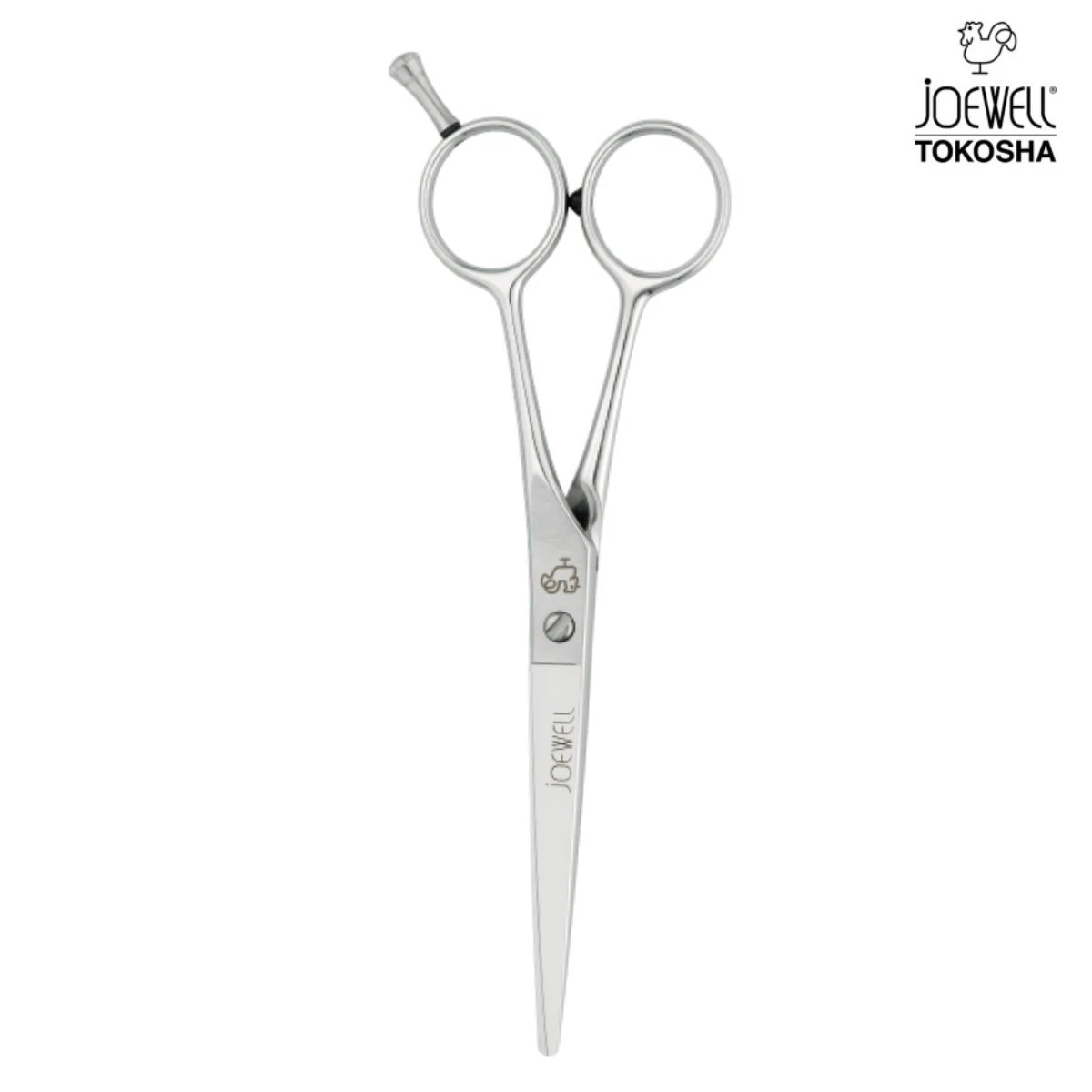 The Joewell Classic scissors is extremely popular for their elegant and simple design, premium steel and high-quality all-rounder cutting edge that makes it a versatile tool in any professional hair environment.
Click here to read more about the Joewell Classic Scissors
3. Juntetsu Offset Cutting Scissors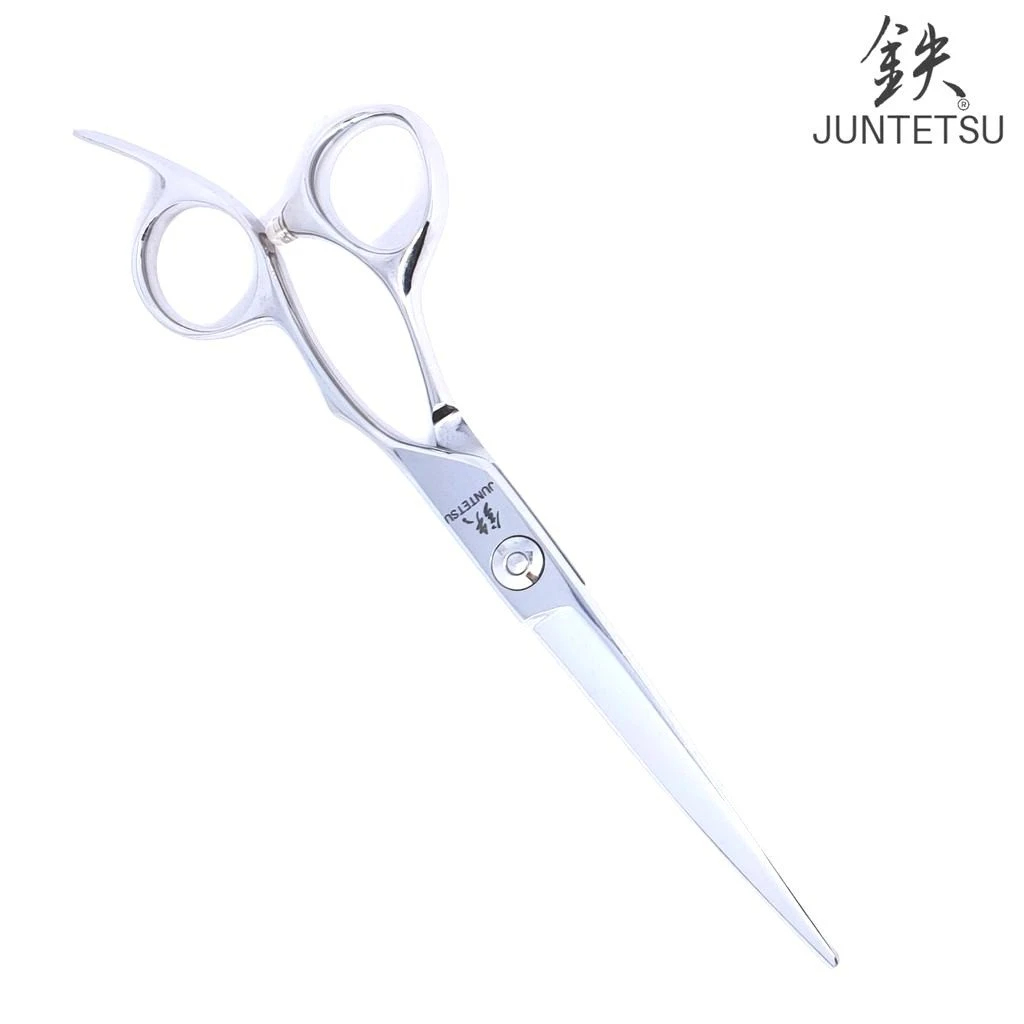 The Juntetsu offset hair scissors are popular due to their high-quality steel, simple design and sharp slicing convex edge that makes professional hairdressing easy.
Click here to read more about the Juntetsu Offset Scissors
4. Kamisori Sword Cutting Scissors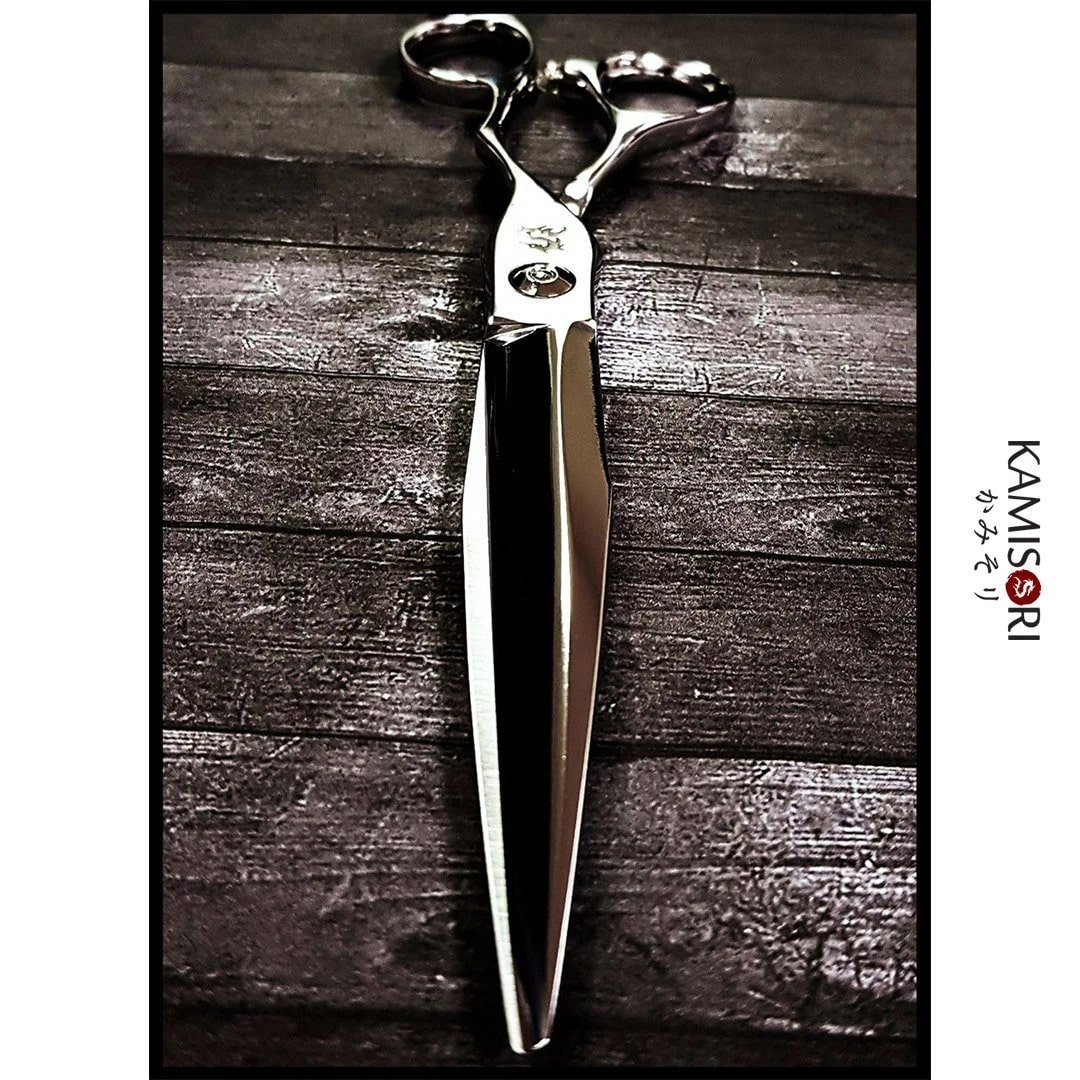 Kamisori is a well-known international brand that produces high-quality scissors with a unique design. The Kamisori sword is a very popular haircutting tool with a powerful wide blade.
Click here to read more about the Kamisori Sword Scissors
5. Mina Umi Cutting Scissors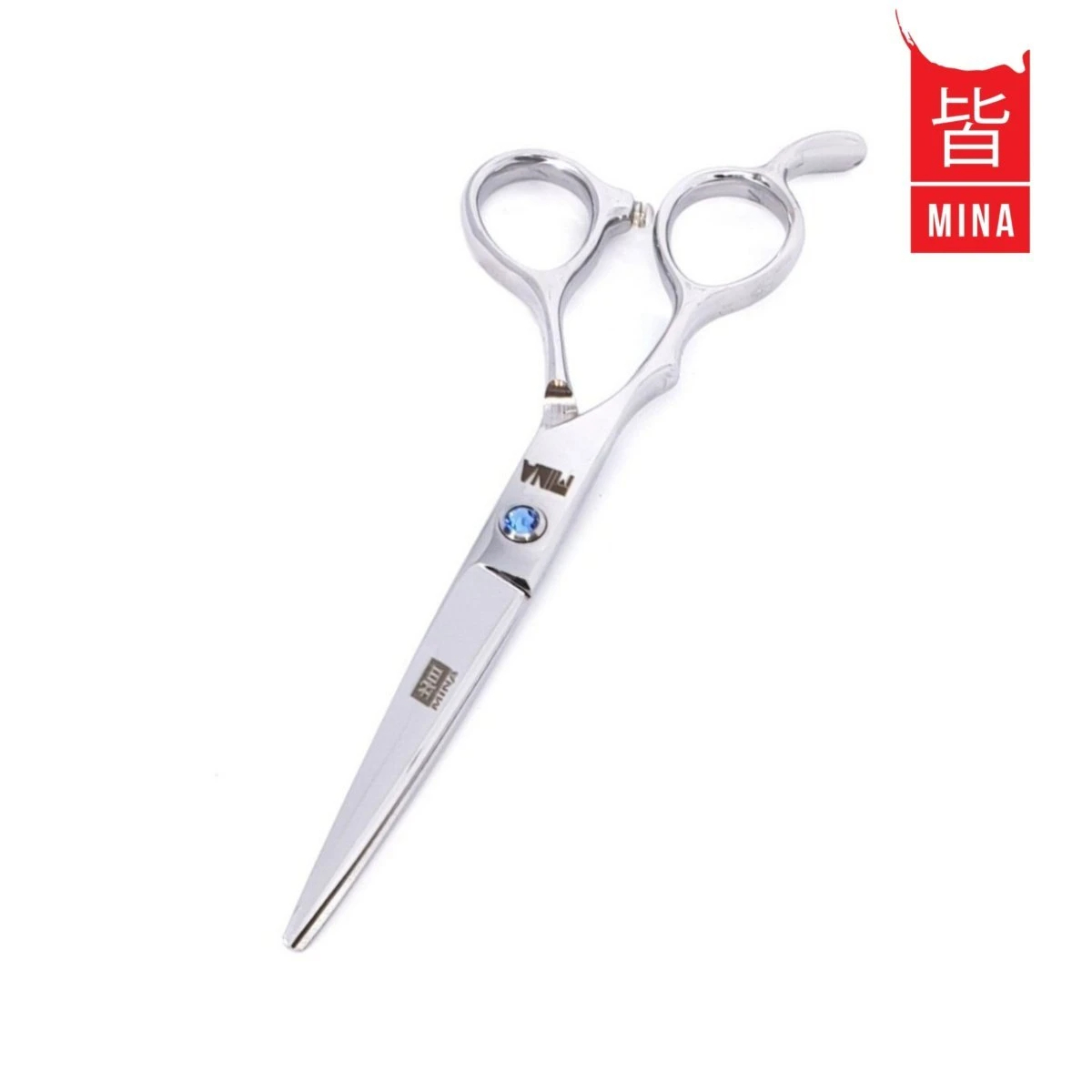 Mina Umi is a great entry-level pair of hair scissors for students, apprentices or home-use haircutting. The offset ergonomics, stainless steel and sharp edges makes them the perfect all-rounder hair cutting tool.