There is no doubt that Japan makes the best hairdressing scissors across the world. Jowell is a Japanese company that manufactures hairdressing scissors. They are producing professional hairdressing scissors since 1917. The haircutting scissors are both high-quality and long-lasting.
Joewell Scissors Japan produces premium lightweight hair scissors for professionals in Australia.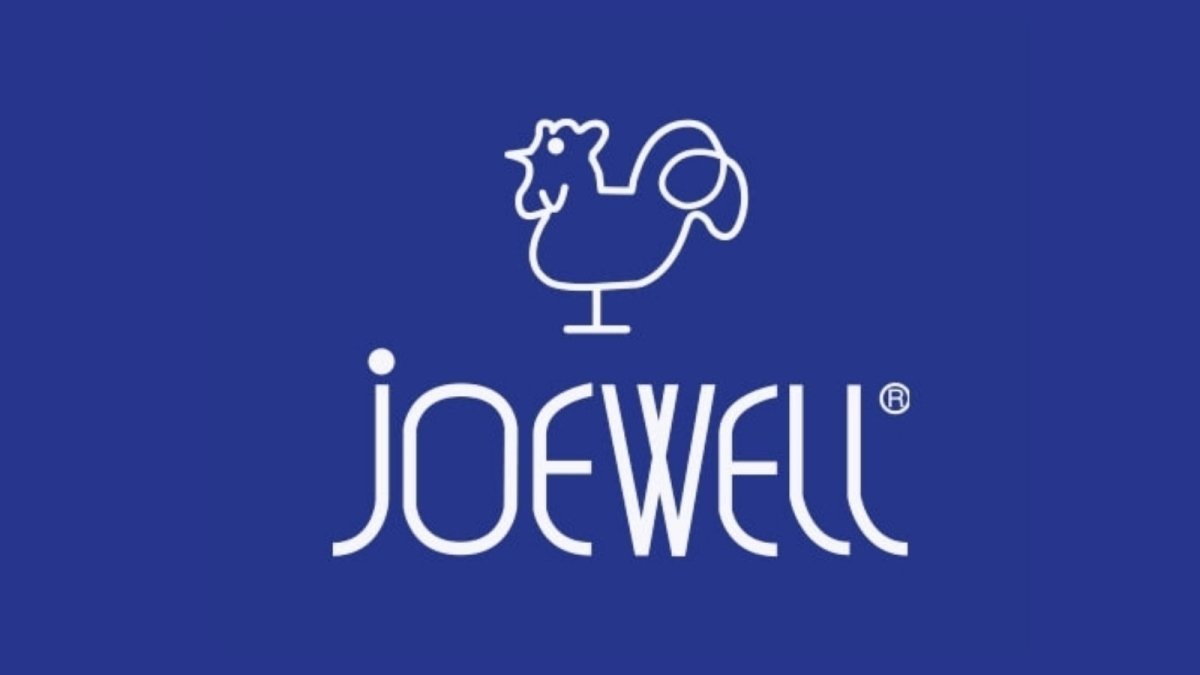 So, what makes Joewell and Tokosha hair scissors different from others? Joewell shears are crafted with Japanese steel of the highest quality. Also, they are created with simplistic designs. The Joewell scissors have earned a good name in The USA and are opted by professionals.
Jowell scissors are durable, lightweight, and have sharp-edged blades. While Joewell is a conventional Japanese hairdressing scissor brand, they have intuitive designs suitable for the barbers and hairdressers in The USA.
Here are the best Joewell scissor models.
| Name | Type | Price |
| --- | --- | --- |
| JKX | Joewell long barber sword shear | $800 to $1500 |
| TR | Titanium convex-edged shear | $800 to $1300 |
| JDB | Dry haircutting Bamboo Blade scissor | $800 to $1200 |
| AR | Distinctive Ergonomic Handle scissor | $900 to $1300 |
| SDB | Curve blade unique hairdressing scissor | $600 to $1000 |
| C | Ergonomic handle shear with Permanent Rest | $600 to $900 |
| Craft | Amazing 3D grip hair scissor | $500 to $1000 |
| FX (FX-PRO) | Unique 3D handle with offset convex-edged scissor | $500 to $1000 |
| Supreme | Convex-edged hair scissor | $500 to $1000 |
| Z II | Small finger holes light ergonomic hair scissor | $400 to $800 |
| Cobalt | Conventional convex-edged hair scissor | $300 to $600 |
| Classic | Lightweight, simple conventional hair scissor | $300 to $500 |
| FZ Barber | Ergonomic and long barber shear | $1000 |
When you compare Joewell with other Japanese hair scissor brands, you would find that Joewell is a bit different. The Brand focuses more on producing expensive and affordable models that fulfill the needs of professionals, students, and home hairdressers.
You can find a majority of Japanese hair scissors manufactured in Iwate. Moreover, the factory emphasis more on giving training to the workers. As a result, the workers manufacture premium quality hair scissors under Joewell.
What sets apart the Joewell (Tokosha) hair scissors from the rest?
To begin with, Joewell manufactures premium Japanese steel from different companies like Hitachi Steel. That makes the Company use world-class steel when crafting Joewell scissors.
High-quality Japanese steel, modern manufacturing techniques, and experience craftsmanship go into the making of Joewell Scissors. It can't be found anywhere in the world.
Moreover, Joewell manages the designing of the hair scissors, as well. Almost every manufacturer copy the designs of the scissor models. And, they never change them. However, Joewell makes improvements on the designs and models each year.
Finally, Joewell includes quality assurance and a strict checking process during the manufacturing process. In short, it makes sure that each pair of hair scissors is a good one.
Are there reviews from barbers and hairdressers about Joewell?
Joewell has earned a good name in over 30 countries worldwide. And, they are the leader in the hairdressing scissor industry since 1917.
Almost every country buys hair scissors from Joewell. That's because Joewell is the best Japanese hair scissor brand you can get anywhere in the world. Many barbers and hairdressers from the USA are always on the lookout to get their hands on Joewell (Tokosha) shears.
We provide you with real and authentic reviews about Joewell hair scissors. And, what makes them the best value hair scissors among the top Japanese hair shears.
Sandra (Melbourne Hair Professionals) says – "It's more than 20 years that I have been using hair scissors from Joewell. Even a $300 scissor pair lasts for a minimum of 5 years or more. Joewell has enough variants to fulfill my needs."
With lots of online brands available, you can find Joewell standing with bigger brands such as Juntetsu, Mizutani, and Yasaka.
Maintaining Joewell Scissors
When you possess good-quality hair shears, you need proper maintenance of the same. And, scissor sharpening job is a must. But where can you find the best Joewell Scissor services in the USA?
While there are a few good professionals service centers in the USA, we recommend working with Joewell directly. That way, the same team who made the scissors would sharpen your tools.
The Joewell maintenance service improves all kinds of Joewell hair scissors. The Company takes about a week to complete the maintenance work. The sharpened scissors are sent back to you through Japan Express Post.
For around $60 to $120, your Joewell hair scissors get the maintenance service from the same experts who made the tool in Japan. It's a good investment to use a professional maintenance service.
Conclusion: Why should you buy Joewell Scissors?
With a price range between $300 and $2000, Joewell Scissors are the best when it comes to quality. The Company focuses on simple designs with great ergonomics that suits every hairdresser.
It uses high-quality steel to craft sharp, lightweight hair scissors. They are a world leader catering their services in over 30 countries. Joewell is the most reputed Japanese scissor brand.
You can buy cheaper scissors at a low price. But the premium quality of Joewell scissors makes it a worthy purchase.
If you take good care, the scissors last for about 5 to 20 years.